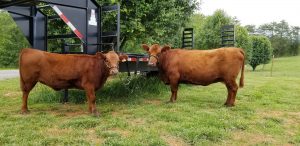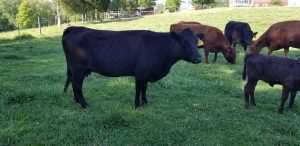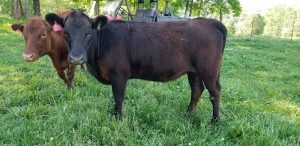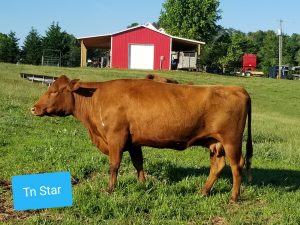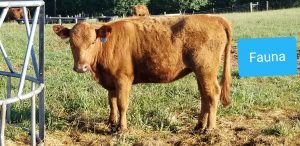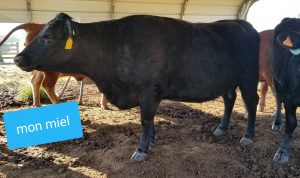 We are offering a few bred cows/heifers for sale.
Dexter Downs Suri, adca 036066,  homo polled, a1a2, show cow, excellent udder and confirmation. Verify bred 5-6 mo. $2500
Dexter Downs Mon Miel, adca 035586, dob. 10/14, homo polled, a2a2, carries red and dun, super sweet, has a dark red bull calf on her side, and is vet checked bred 2 mo. $3500 all 3.
Chaneys Miracle, adca 037136, heter polled, a2a2 carries red and dun, halter broke, vet check bred 4 mo.
$2200
Pomona Fauna, adca 043721, dob. 12/17, red, homo polled, a2a2, halter broke, shy, bred heifer 2 mo
$2250
Chaneys Betty, adca 043028, dob. 12/17, heter polled, a2a2, carries red and dun, halter broke, bred heifer 2 mo. $2000
Chaneys Tennessee Star, adca 036379, dob. 11/14, vet checked bred 2 mo., heter polled, red, homo dun, dam of 2 Champion heifers $2500